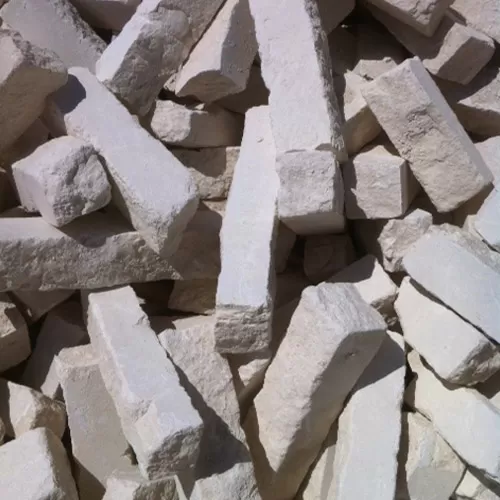 Chopped Stone is a large piece of stone that has been machine cut with a guillotine chopper. The stone is processed or chopped into random size squares and rectangles. It is great for use in indoor and outdoor projects. 
Chopped stones are commonly used to line flower beds, line around trees, fireplaces, firepits, retaining walls, and waterfalls. They can also be used in outdoor kitchens as well. 
The Chopped Stone selection at KK Ranch Stone & Gravel is made up of various natural stones which can be used for building both residential and commercial projects.
The Benefits of Using Chopped Stones
Weather Resistant 
Versatile
Durable 
Chopped Stones Can Help
Line Flower Beds
Create Curbs
Create Fireplaces or Firepits 
Create Retaining Walls
Create Backyard Waterfalls