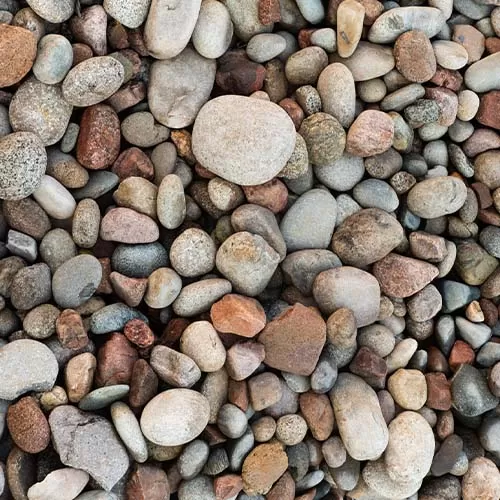 KK Ranch and Stone carries a huge variety of stone for your landscaping, outdoor and indoor needs. Nothing makes a landscape project come to life more than the addition of Colorado Cobble. 
Cobblestone landscape rock is perfect for natural stone accents, creating dry stream beds, ponds, or waterfalls. In addition, cobblestone may be used to construct patios and add texture to your design. 
Colorado Cobblestone is also a perfect choice for walkways because of its textured finish. These decorative stones also keep grass out of areas not intended for grass growth. This is helpful in keeping the edges of your lawn crisp and enhancing the overall look of your property. 
KK Ranch Stone & Gravel can deliver Colorado Cobble (2-4 inches) to your residential or commercial project site that can be used as a beautiful decorative accent to your landscaping.
The Benefits of Colorado Cobble
Easy Installation 
Many Design Options 
Durable
Smooth Texture
Colorado Cobble Can Help
Create Borders
Create Walkways
As A Patio Material 
In Backyard Water Features and Ponds