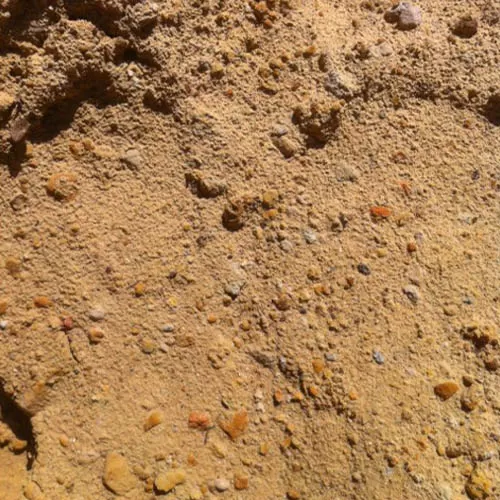 Cushion Sand is a native, general purpose sand that has not been screened or processed. Cushion Sand is used under concrete work, pipe embedment, etc. It is typically used under patios or newly poured concrete to help level the area and bring it up to grade. 
Cushion sand tends to pack very well compared to other sands. When used under gravel it can help reduce gravel loss due to water drainage.
It is beige to yellow in color, and will occasionally have small amounts of clay or sandstones. The experts at KK Ranch Stone & Gravel are ready to deliver to you today! 
The Benefits of Using Cushion Sand 
Cost Effective
Packs Well 
Helps Reduce Gravel Loss
Cushion Sand Can Help
Under Concrete 
Pipe Embedment
Leveling Areas