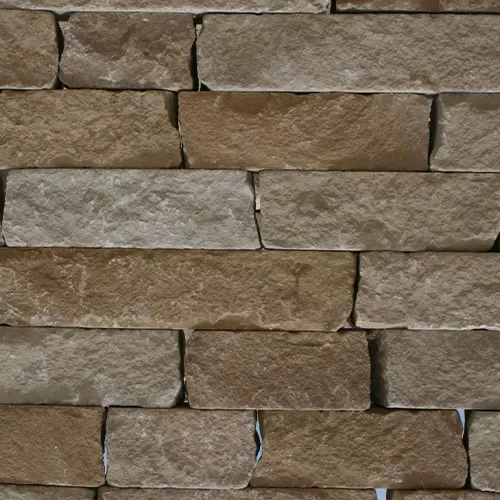 KK Ranch Stone & Gravel also supplies Lueders Stone. Lueders Limestone is a beautiful Texas limestone that is cut on top as well as the bottom. It contains a rich variation in gradients and colors from buff, light gold, dove gray, to even deep golds. 
Lueders Stone is well known for its durability, slip resistance, and beauty. These qualities make this building stone an ideal material for a variety of projects and in helping to create a focal point in your landscape. 
One of the primary uses is in pool customization. Lueders is the go-to choice among high-end custom home and pool builders, as well as commercial developers. 
In addition, Lueders Stone may be utilized for other projects, including patios, pathways, and fireplaces. Lueders Stone provides the perfect choice for your residential or commercial building project.
The Benefits of Lueders Stone
Naturally Slip Resistant 
Extremely Durable
Wide Range of Color Choices
Versatile
Lueders Stone Can Be Used For
Pool Surround
Fireplaces
Walkways 
Patio Surfaces