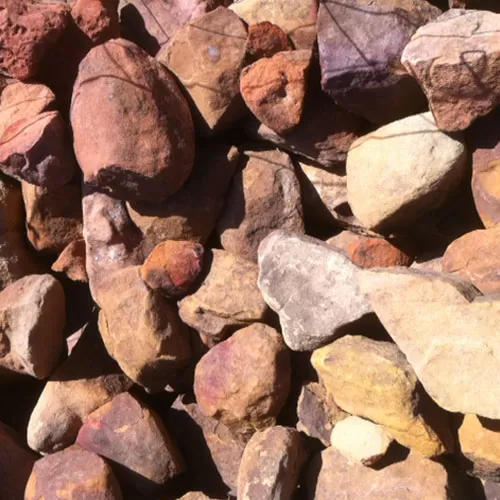 KK Ranch Stone & Gravel can deliver Moss Rock to your home or business jobsite. Moss Rock is usually brown and red, gaining its color from the sandstone from which it is derived.
Moss Rock is commonly used as decorative rock, in fireplaces, firepits, water falls, and flower beds. Additionally, it can be used around garden pavers, water features and landscape walls.
Moss rock is great for landscape design when paired with beautiful rock borders, and colorful, lively flowers. Moss rocks can also camouflage power cords, irrigation channels, pipes, standing meters, and other unsightly yard features.
The Benefits of Moss Rock
Comes in Various Shapes and Sizes
Natural Accent to Any Landscape
Versatile in Use
Moss Rock Can Help
As A Decorative Element in Landscaping
Create Borders
Camouflage Unsightly Yard Features
Create Water Features
Create Planters