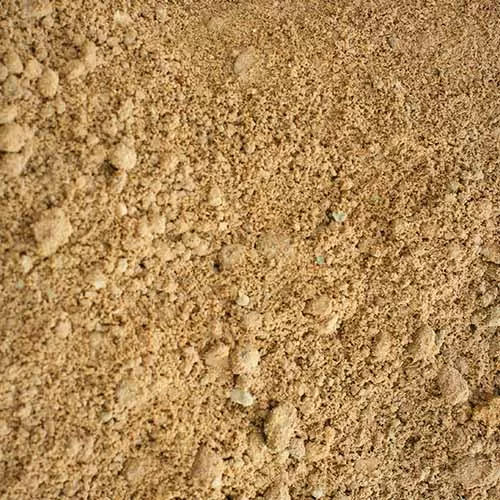 Select Fill is a special material used most often with house foundations and building pads. It is used when fill will not shift or settle over time. This helps ensure the structural integrity of the building above. Occasionally, it will be used for trench backfill. 
Select Fill can be used to fill in any depressions on your property or change the grade and elevation of your land to suit your requirements. Other uses for Select Fill include helping to improve drainage.
Select fill can be utilized to increase elevation to pull water away from property protecting grass and foundations from issues with water pooling. 
Lastly, Select fill is a cheaper alternative to Topsoil. KK Ranch Stone & Gravel can deliver Select Fill directly to your project site.
The Benefits of Using Select Fill
Cost Effective
Ensures Structural Integrity of Buildings
Controls Moisture in Soil
Select Fill Can Help
Foundation Construction
Level and Improve Elevation
Improve Water Drainage
Paver Installation
As A Driveway Base