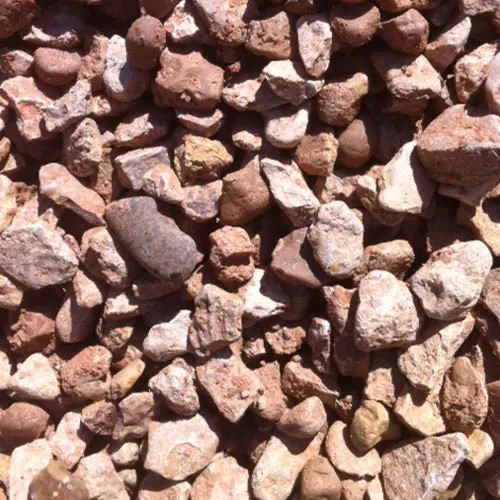 Septic Rock is usually from 1/2" to 3" in size and consists of smooth to angular stones that vary in color from buffs, tans, browns, blacks, and some red shades. Septic Rock can be used for septic systems, lateral lines, and decorative landscaping features. 
It can also be used for erosion control, French Drains, and along the foundation of a house providing a structure that will lock into place and allow water to flow through the voids.
It can also be used as an accent to flower bed edges. KK Ranch Stone & Gravel can assist you in choosing what you need for any project.
The Benefits of Septic Rock 
Versatile
Natural In Color
Septic Rock Can Help
Decrease Erosion 
With Water Flow
As Landscaping Material 
As Bedding for Lateral Lines
With Septic Systems
As A Driveway Material