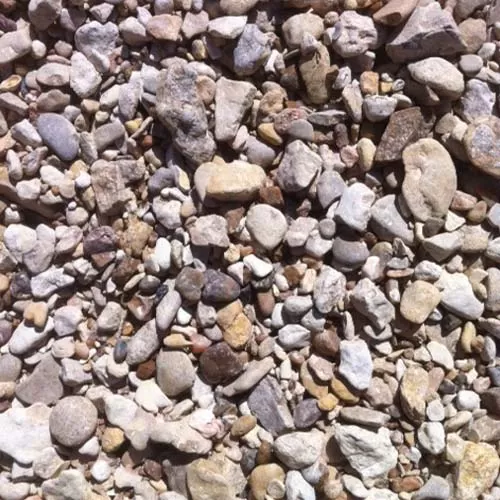 Our washed rock is washed and screened to a size of about 1 inch. It has a natural coloration and comes in hues of brown, tan, gray, and light pink. Washed rock has many uses and is extremely cost effective.
It has many benefits over concrete and asphalt. If you find a low patch, simply rake the gravel over. 
It is much easier to level out gravel than to patch concrete or asphalt. It is also great for weed control. No one likes pesky invasive weeds that can wreak havoc in your beautiful landscape. 
Washed rock can be used to minimize this problem. In addition, washed rock is great for eliminating drainage issues. Since it is composed of individual stones, it is great at soaking up rainwater or letting it flow away. 
With proper installation you can wipe out drainage issues. Furthermore, since it is individual rocks, water cannot get inside the surfaces causing cracks which ensures the longevity of your landscaping projects.
Washed rock is best suited for landscaping purposes, driveway or walkway topping. KK Ranch Stone & Gravel can deliver directly to your area. 
The Benefits of Using Washed Rock 
Cost Effective
Easy Distribution 
Easy Maintenance 
Great For Driveway and Walking Path Use
Versatile Landscape Material 
Washed Rock Can Help
Improve Drainage
Control Weeds
Distribute Water