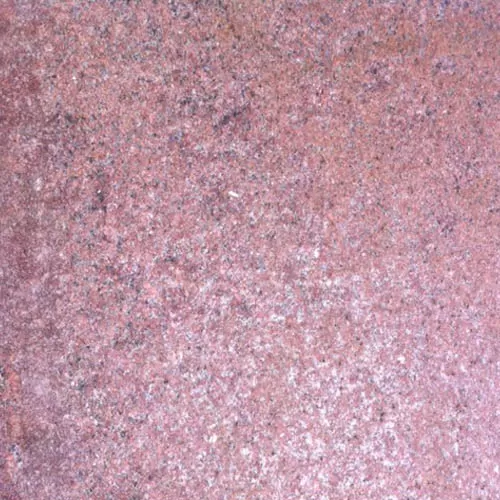 KK Ranch Stone & Gravel has the perfect granite slabs for your countertop, floor, walkway, patio, or wall project. Famously used in the construction of the state capitol building, Texas Pink Granite comes from a small section of the state and is a unique and stunning addition to any home.
Not only does granite make pathways and garden patios a bit more interesting, it also offers excellent resistance to the general demands of the outdoors.
From damaging weather conditions to constant usage, granite is incredibly sturdy for tiling and paving slabs alike. It can also make a beautiful home addition as a countertop in your kitchen or bathroom. 
The Benefits of Granite Slabs
Weather Resistant 
Visually Appealing 
Sturdy and Durable 
Granite Slabs Can Be Used For 
Countertops 
Floors
Walkways
Pavers